Children tend to like playing with dirt. In addition to that, they are good imitators of their parents. So if you love gardening, or notice your child has an attachment with dirt, you can tap into this by using gardening books. These books not only improve a child's creativity, vocabulary, reading culture but also increase plant knowledge. Therefore any parent keen on engaging their child on gardening can use some of the books recommended here.
The Curious Garden by Peter Brown
This book designed for readers from age of 3-6 features a protagonist Liam. The environment-conscious book covers Liam's journey adopting a garden, recording each day's activity in maturing the plants. The story ends with a transformed world. This is the perfect read for your pre-schooler. It comes with well-illustrated pages and plot development that glues your child to it and stretches their imagination.
Garden Labs for Kids by Fossen Brown
Quarry books published this dime, targeting those of 5-12 years old. The self-styled title lives up to its billing, offering kids insights about gardening. Arguably a gardening manual for kids, this book offers an array of skills. Your child will have to familiarize their self with reading maps on where to appropriately plant-specific seeds. Certain skills like composting, planting, maintaining and harvesting are incorporated to the weekly and daily schedules in the book. The book departs from traditional fictional children books to a more practical and executable manual. So if you want a transfer of the theory of gardening into practice for your youngin, this is the ultimate guide and book.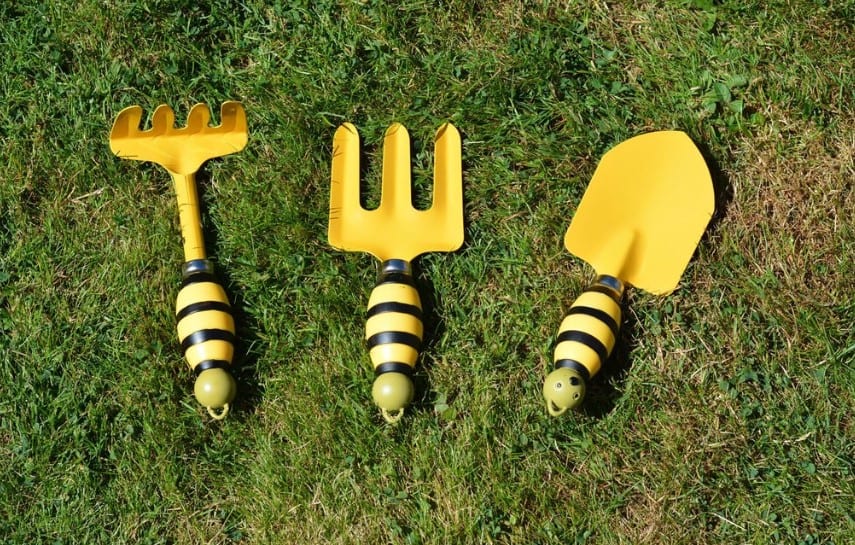 Plant a seed and See what Grows by Roland Ghaler
Michael stumbles upon seed and plants it. This book takes your child to a journey of gardening through its well-illustrated pages. Michael's story will definitely captivate your child's imagination and introduce them to the work of planting seeds to secure a brighter future.
Roots, Shoots, Buckets and Boots
Perhaps the rhyming title betrays the objective of the book to be strictly for pre-schoolers. Sharon Lovejoy is articulate to her audience, captivating them with an easy manual to gardening. The choice of title endears the book to the children who at this age definitely love play. But this book is not strictly for the young ones. Parents can participate in activities together with their children based on the guides of the book. The book departs from others that strictly focus on gardening alone. Children learn about home remedy from the various plants grown back at home. There is also the Pizza patch and other activities that can keep you and your child engaged.
Compost Stew
Mary McKenna simplifies composting for your child. There are various illustrations and apt wordings that demystify composting to your kid. Your child is bound to enjoy this book coloured illustration and descriptions.
Children can be moulded into being environmentally conscious at a tender age. To this end, books offer a simpler alternative to improving their gardening creativity and imagination. If you are a parent seeking to boost your child's interest in gardening look no further, there are plenty of titles that help.