High-quality lawn mower blades can last up to 400 hours, but on overage, lawn mower blades last for 100 to 200 hours depending on the level of care and maintenance. How long do riding lawn mower blades last? For your blades to last longer, you need to sharpen them after every 20-25 hours of use.
The lawnmower blade is the MVP of mowing, and everything else is pretty much a backup singer. All the other parts of the mower are there to aid the mower blades in cutting the grass. As such, you need to maintain the blades as if they are a VIP patient.
To do so, ensure that your lawn mower blades are always in top shape to ensure that your mower can cut grass as if it just came from the shop despite you having used it for a while.
Here are maintenance tips you need to follow to make your lawn mower blades last longer.
1. Sharpening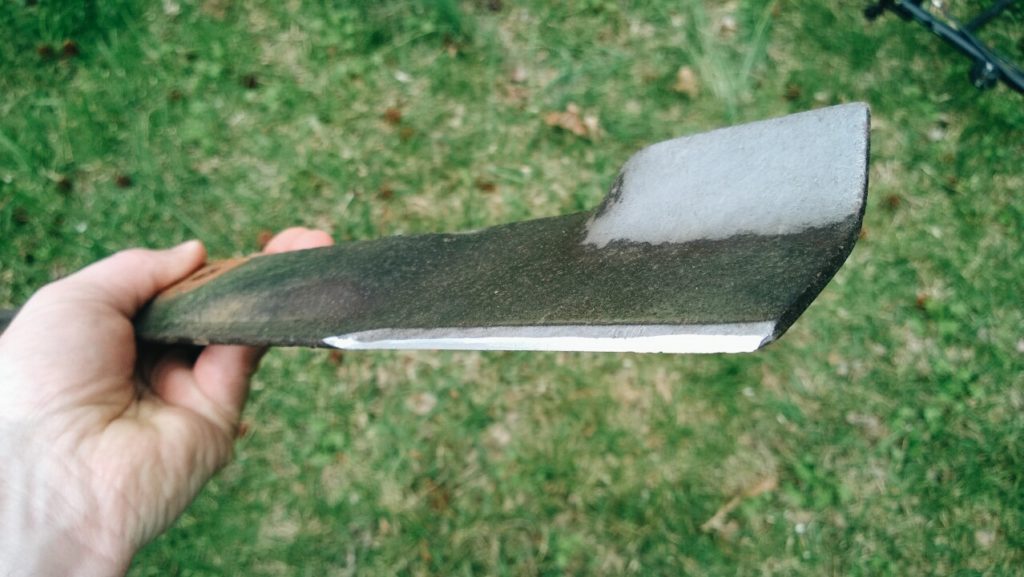 When it comes to blade sharpening, make sure that you use a mower blade sharpener that will not turn the blade into a blunt serrated blade. It is better to buy a brand name mower blade sharpener.
READ ALSO: How to change oil in a snowblower
You can also buy a high-quality knife and tool sharpener. These are readily available in home improvement stores. If possible, hire a professional to sharpen this should cost between $5 and $20 per blade. Depending on whether they remove the blades from the mower or if you do it yourself.
2. Peripheral parts
Maintain the other parts of the mower as well to ensure that your mower works properly.
Sharp blades will not be able to get the job done if the rest of the mower is not working. Change out the oil, oil the moving parts, replace the fuel filter, and make sure the rubber fittings are not worn out.
3. How often should lawn mower blades be replaced?
Ultimately, replace the blades if they are not getting the job done. Do not keep using your blades if the average life span of your blades is not up. Make sure you buy the right blades for your mower.
If possible, visit the store you bought your mower and ask them to recommend the right blade size for your mower. If you buy brand name blades, you will get a warranty that you can use if your blades malfunctions.
4. Mind the bumps
Clear your yard before you start mowing get rid of any items such as rocks and twigs in your mower's path to protect it from damage. Wearing protective mowing gear while pushing or driving the mower will also protect you in case you hit any stray debris.
Try your best to not hit concrete pavements as you mow. This may cause your blades to break.
5. Storage and mower maintenance
Last but not least, store your lawn mower indoors or buy a waterproof cover to protect the lawn mower.
Be sure to maintain your mower regularly to ensure all the parts work efficiently instead of waiting until the last minute.